Agricultural Auctions
Symonds & Sampson's team of dedicated auctioneers have been conducting sales of plant and machinery, livestock, fodder and straw since 1858. We hold sales across the entire south and west of England, attracting buyers from the entire UK and beyond.
Our Agricultural Auctions Department
Working closely with buyers and sellers, we act on behalf of individuals, Limited Companies, Local Authorities and insolvency practitioners throughout the South and West of England, conducting sales for a wide range of purposes including retirement, closure, insolvency, dispersal, relocation and more. Our sales can be held on-site, online or as hybrid sales where both on-site and online run simultaneously.

As a firm, we can offer


A bespoke auction service to suit your circumstances.
A clear and consistent fee structure.
Listing of individual items with photographs.
Extensive marketing including a database of registered buyers and social media.
Competitive commission rates.
Prompt post-auction accounting.
​
Experts can guide you through the whole process
Whether you are selling an entire farm stock or surplus items, our dedicated team will use their resources and experience to achieve the best result on your behalf in the most efficient way possible.


Monthly timed online collective machinery auctions
On-site and Online dispersal and collective machinery sales
Seasonal standing crop sales
Specialist sales of collectors and vintage machinery
Private treaty listings of livestock, grazing, crops and machinery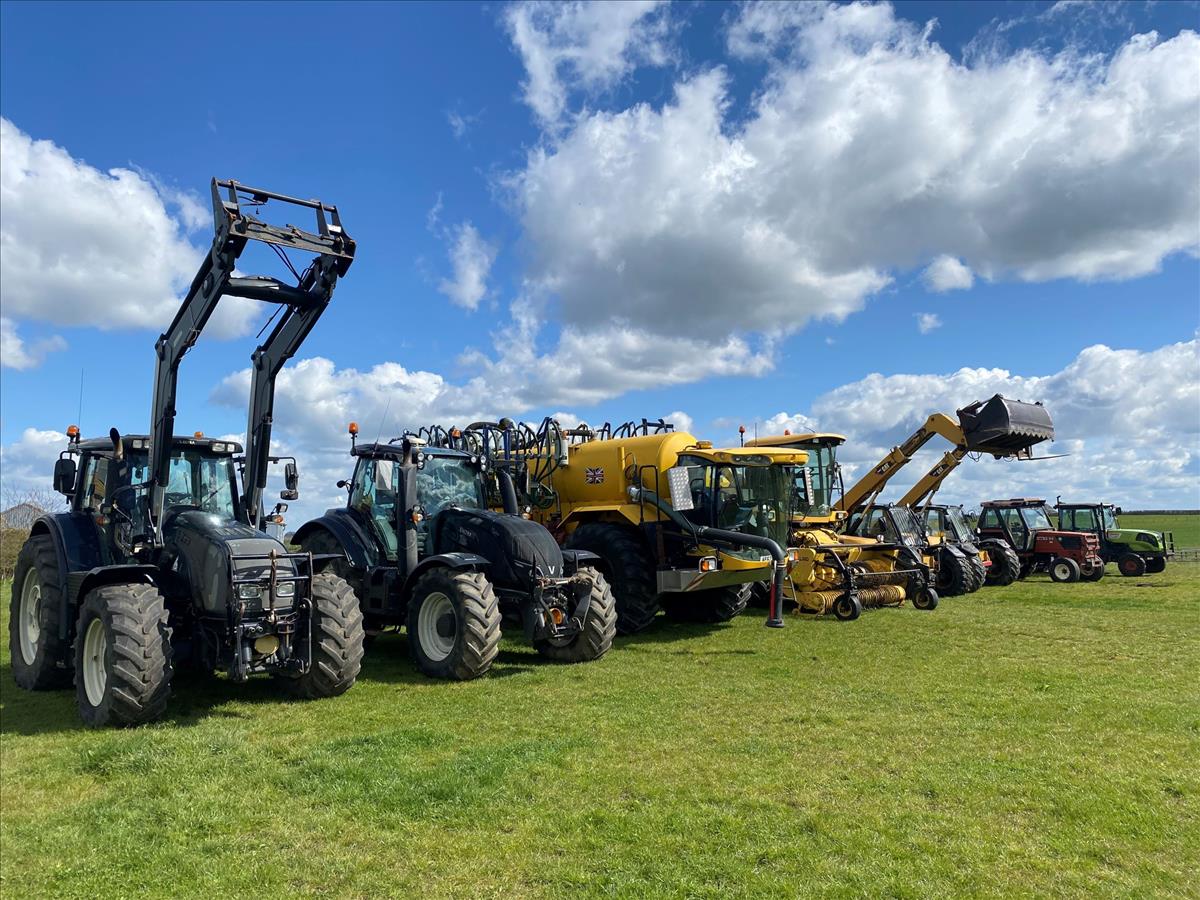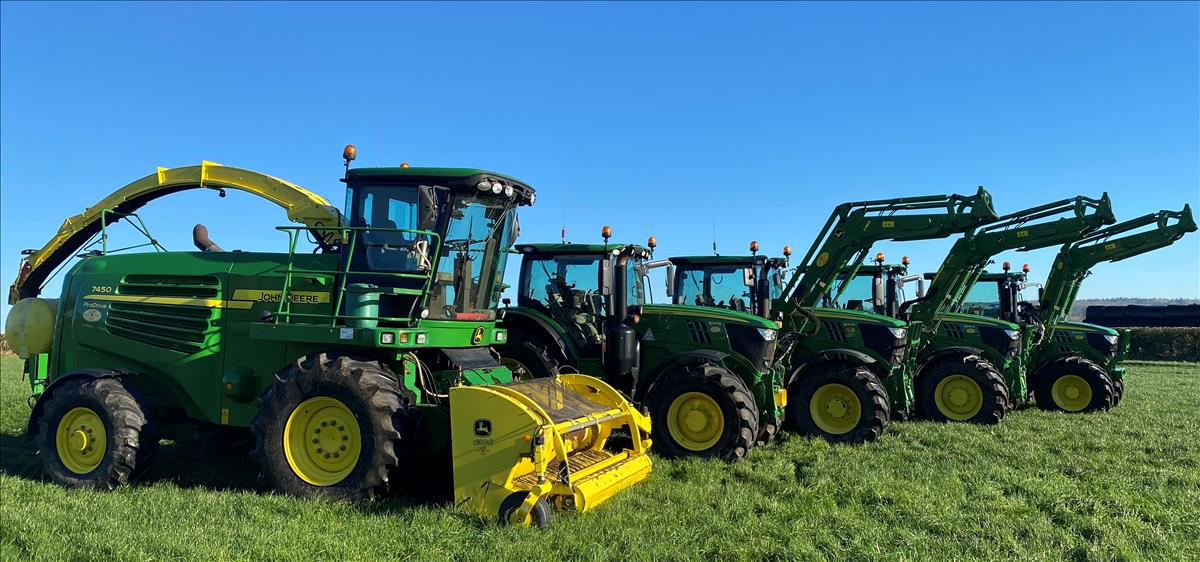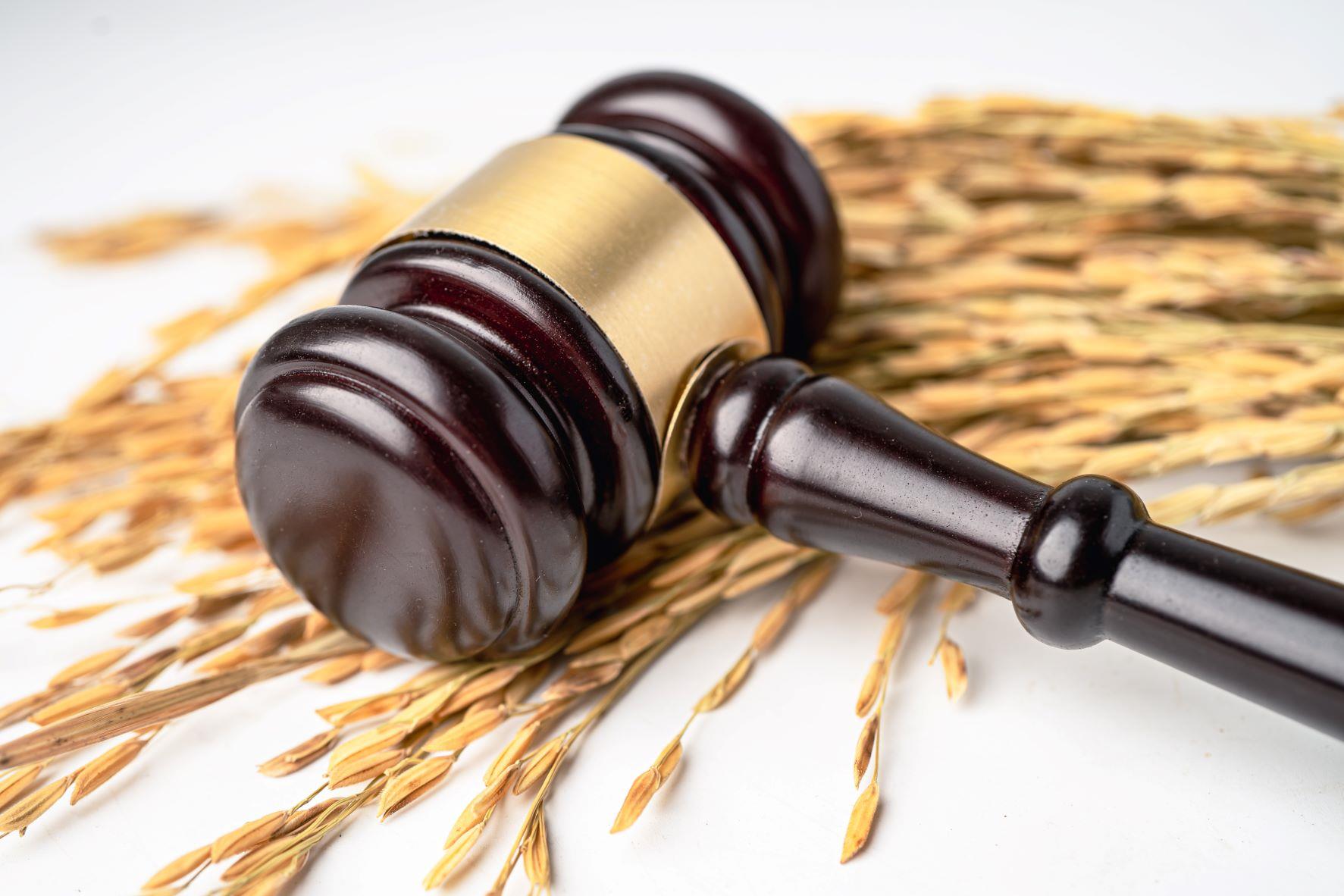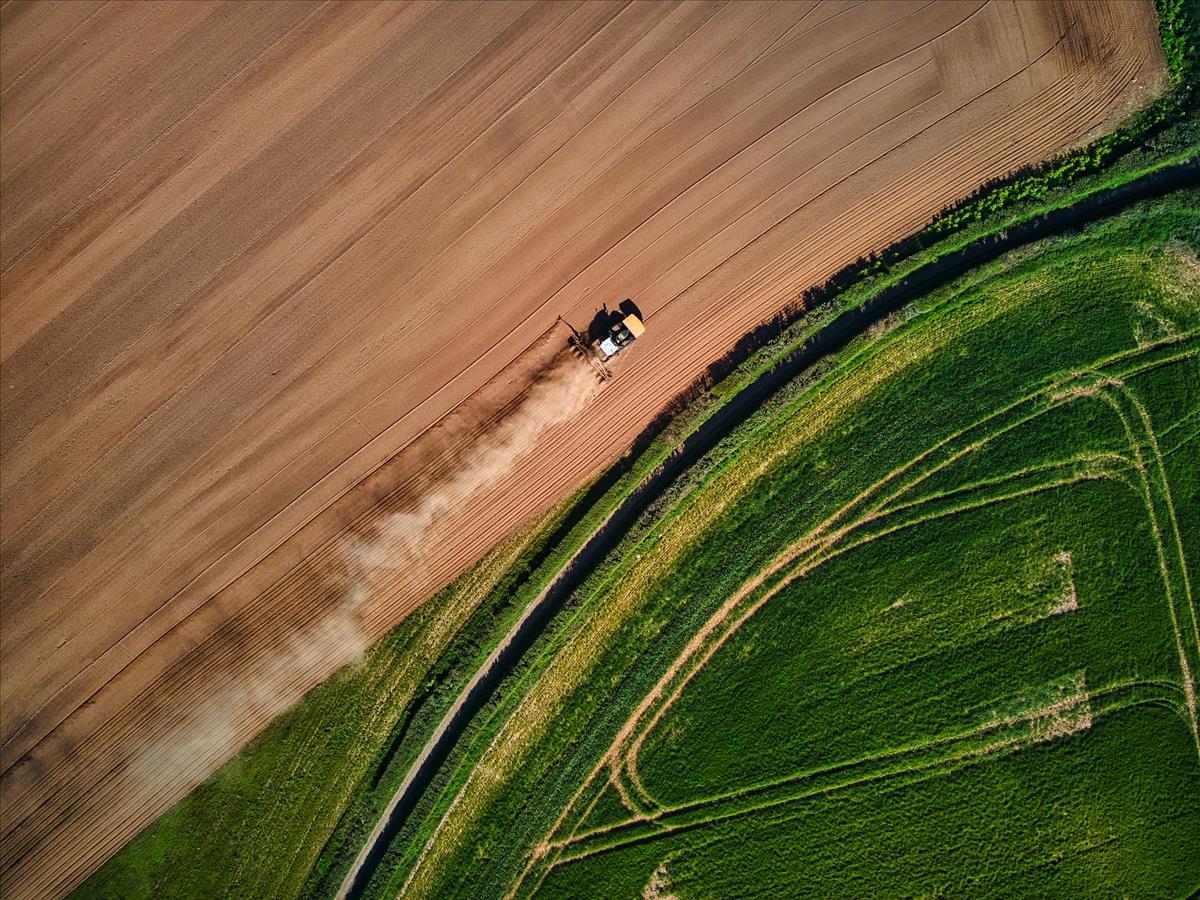 Private Agricultural Sales
Agricultural Auctions Newsletter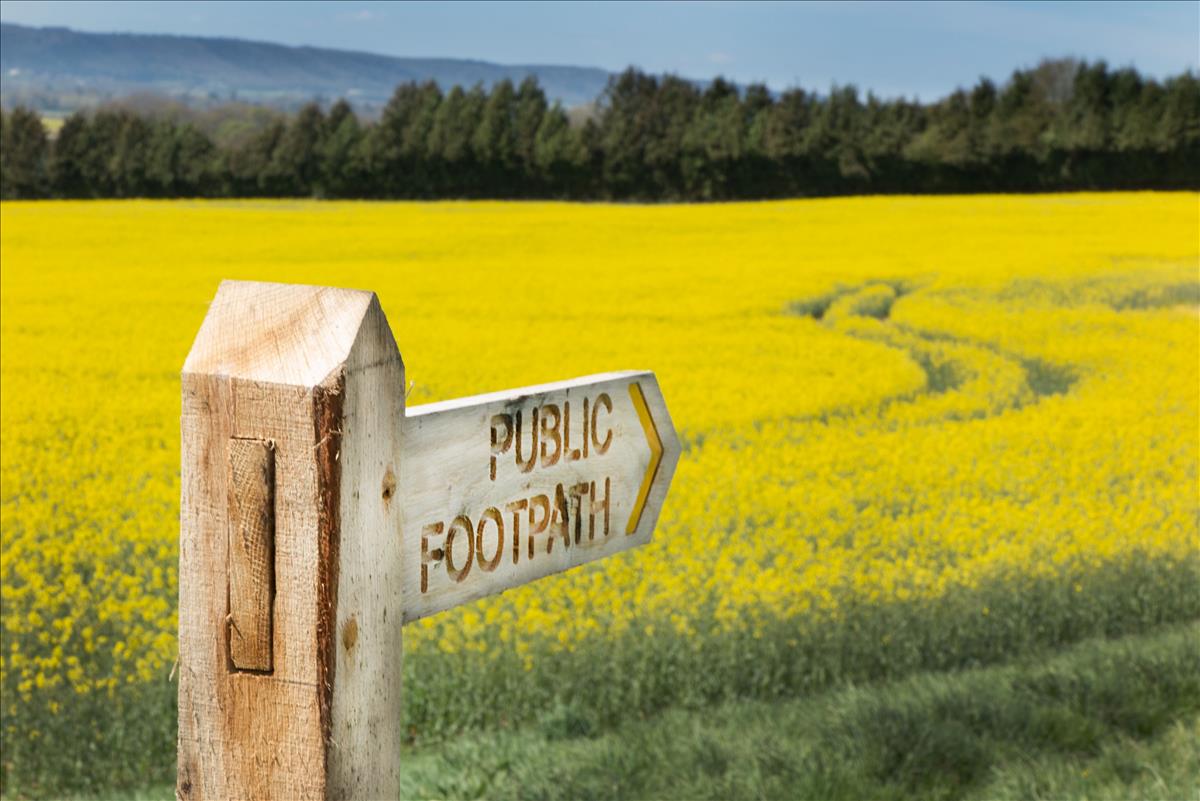 Private Land and Rights of Way
Public right-of-way claims can be complicated and frustrating for landowners, particularly those with land close to residential development, built-up areas, or where members of the public may venture onto land. Section 31(6) of the Highways Act 1980 can effectively prevent rights of way from being...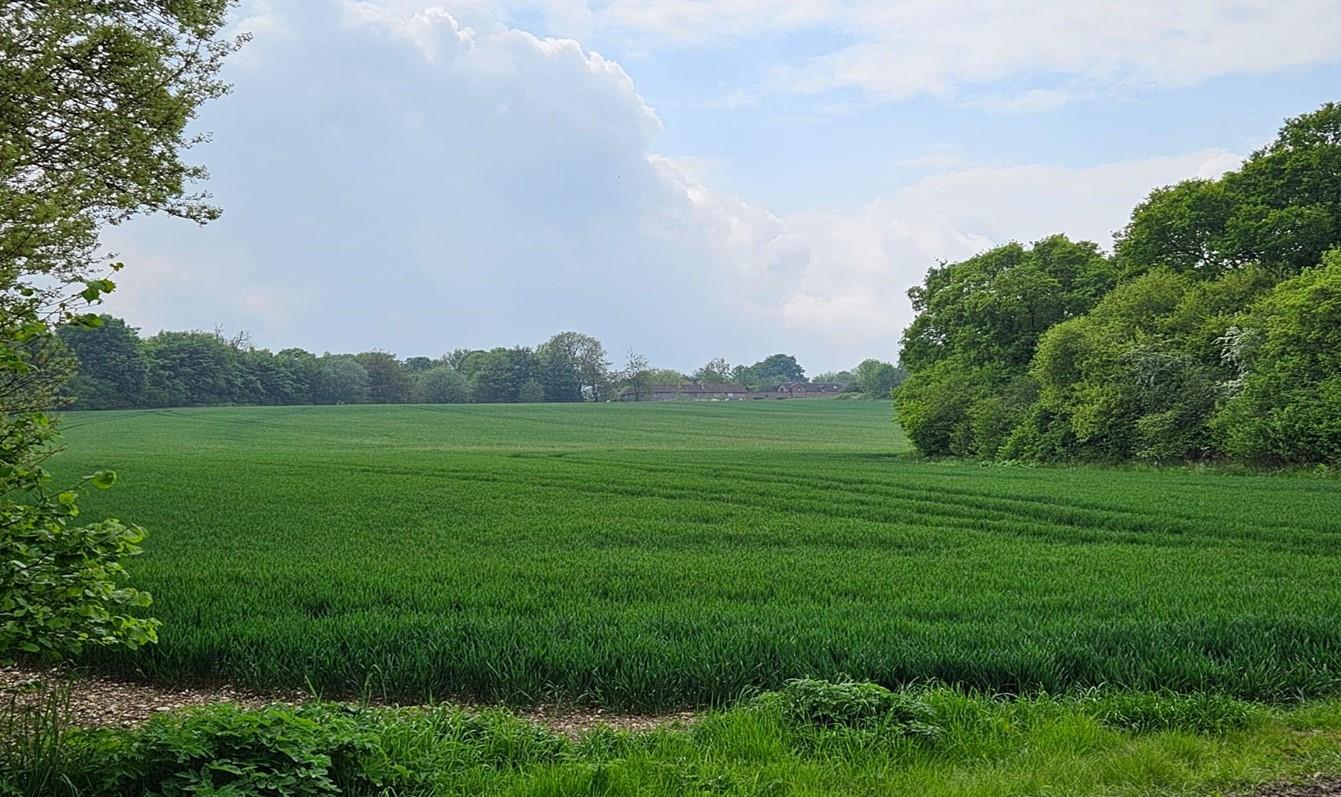 Agricultural Rental Market Update
As we enter the third consecutive year of Basic Payment Scheme reductions, farming businesses are under increasing pressure to assess their operations with a keen eye on profitability. Possible changes can encompass various strategies, such as enhancing existing assets, diversifying into new enterprises,...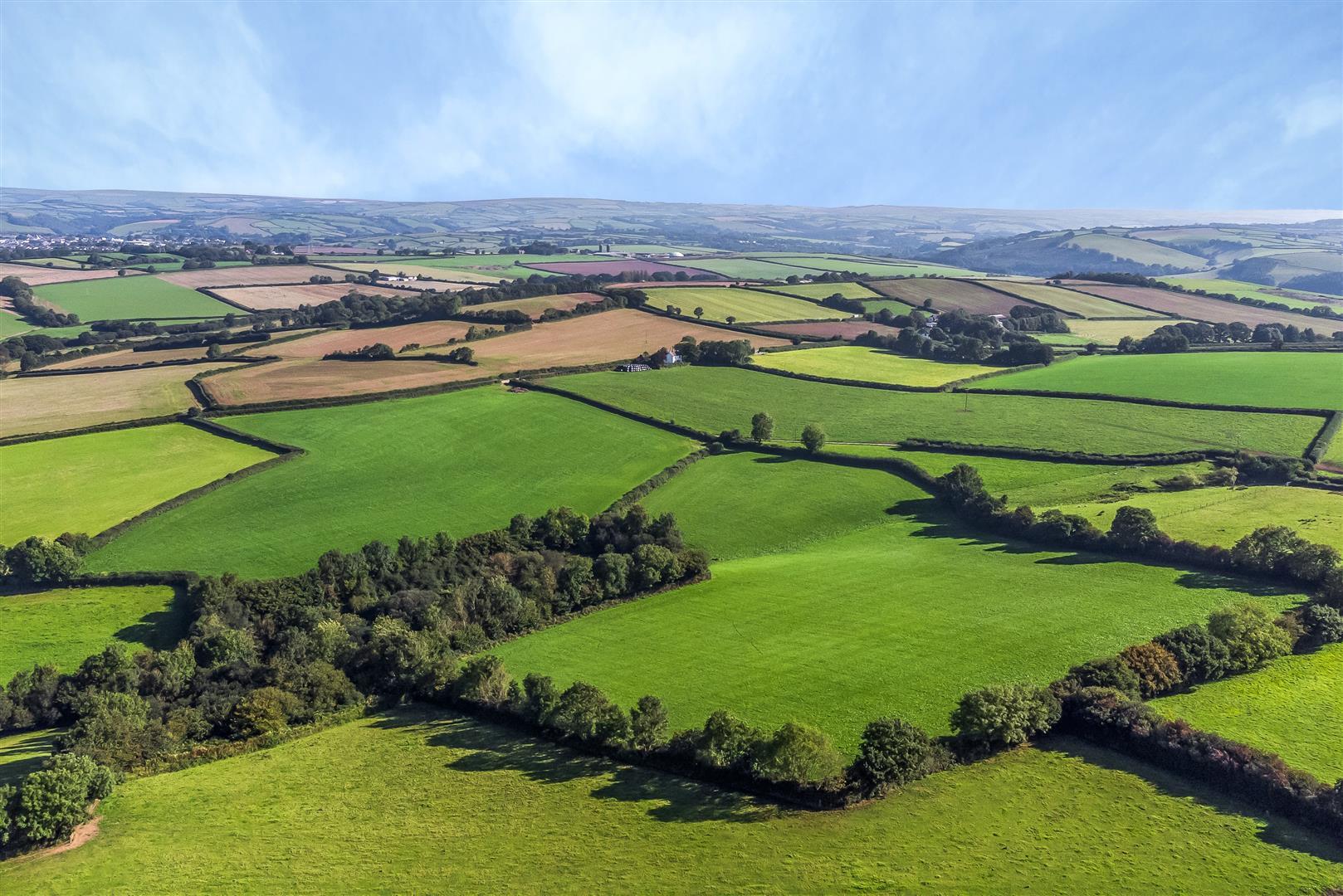 Near 90% Success Rate at Axminster Auction
A full room greeted Symonds & Sampson when they held their auction of properties in Devon, Dorset, and Somerset on 19 October. A near 90% success rate proved that there remains a good life in the property market.
Partner Ross Willmington said "The Guildhall at Axminster was overflowing with...
Mr & Mrs RB, Crewkerne
"A huge thank you"
We would just like to say a huge thank you for all the time, effort and expertise you have shown us when dealing with both the machinery sale and subsequently the formal letting of the farm.
K&T G, Beaminster
"Highly recommend it"
We would like to say a huge thank you to all the team at Symonds and Sampson, Mark, Greg, Charlie and Rachael in the office. They all did a great job holding a sale for us this weekend. Highly recommend to anyone else who are thinking of having a sale. And will be using them again very soon.
Mr & Mrs B, Dorset
"Thank you for your continued support and advice"
We have been extremely grateful for your kindness, your professionalism and the endless hardwork you have put in on our behalf. We were well aware when we first contacted you, it was going to be a very big ask to find a perfect fit for our cows. Despite being a difficult decision, it has truly been of great comfort to know that they have gone to a lovely family.