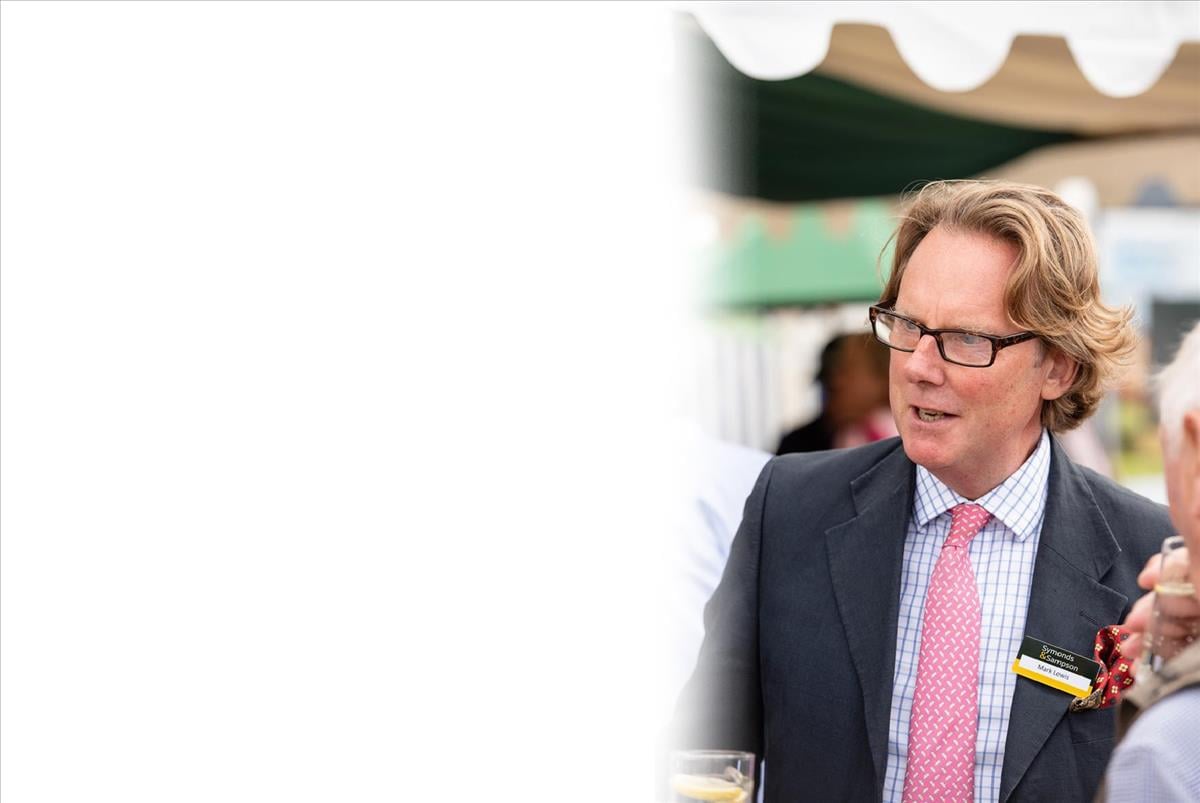 About Our Firm
"Established in 1858, Symonds & Sampson's reputation is built on trust and integrity. Our aim is to provide individuals and businesses alike with high quality agency and professional services across residential, commercial and rural property sectors. Over 150 forward-thinking experts in our 16 regional offices will help you make the best decisions, ensuring that the buying, selling and managing of your most valuable asset is straight-forward and rewarding."

Mark Lewis FRICS FAAV FNAVA
Senior Partner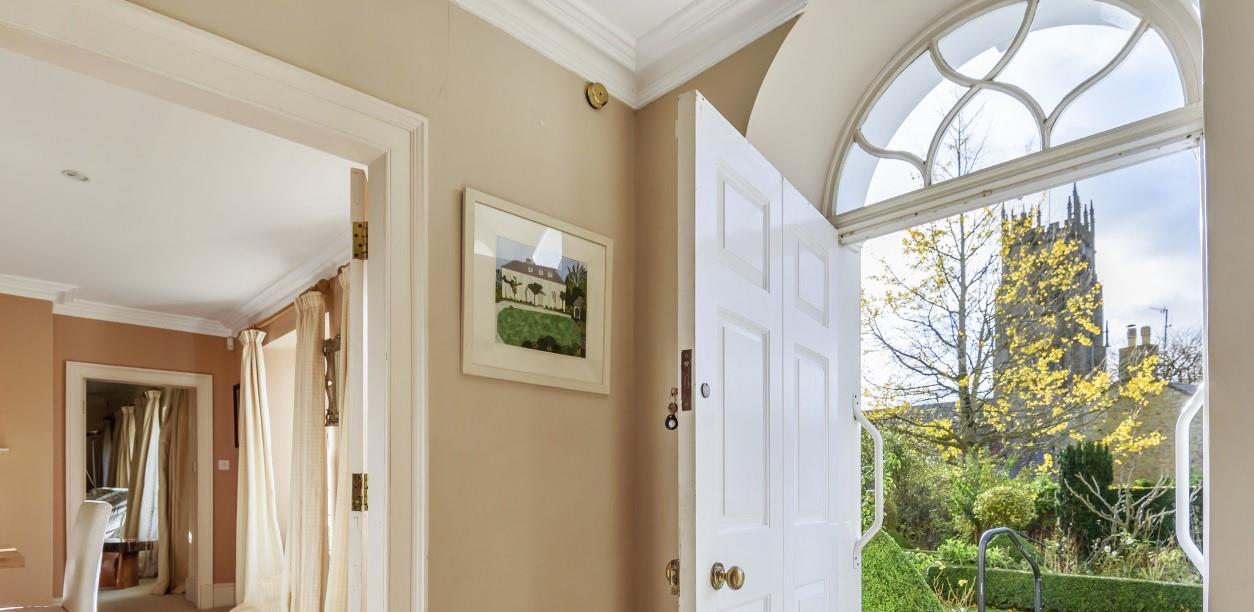 Why choose Symonds & Sampson?
Symonds & Sampson has been providing comprehensive property advice to clients across Dorset, Devon, Somerset, Wiltshire, Hampshire and Cornwall since 1858. Building trust and maintaining close communication are essential parts of the service we offer to our clients. We listen to and understand our client's objectives and motives, our staff are frequently commended for using their experience to deal quickly and efficiently with even the most challenging situations.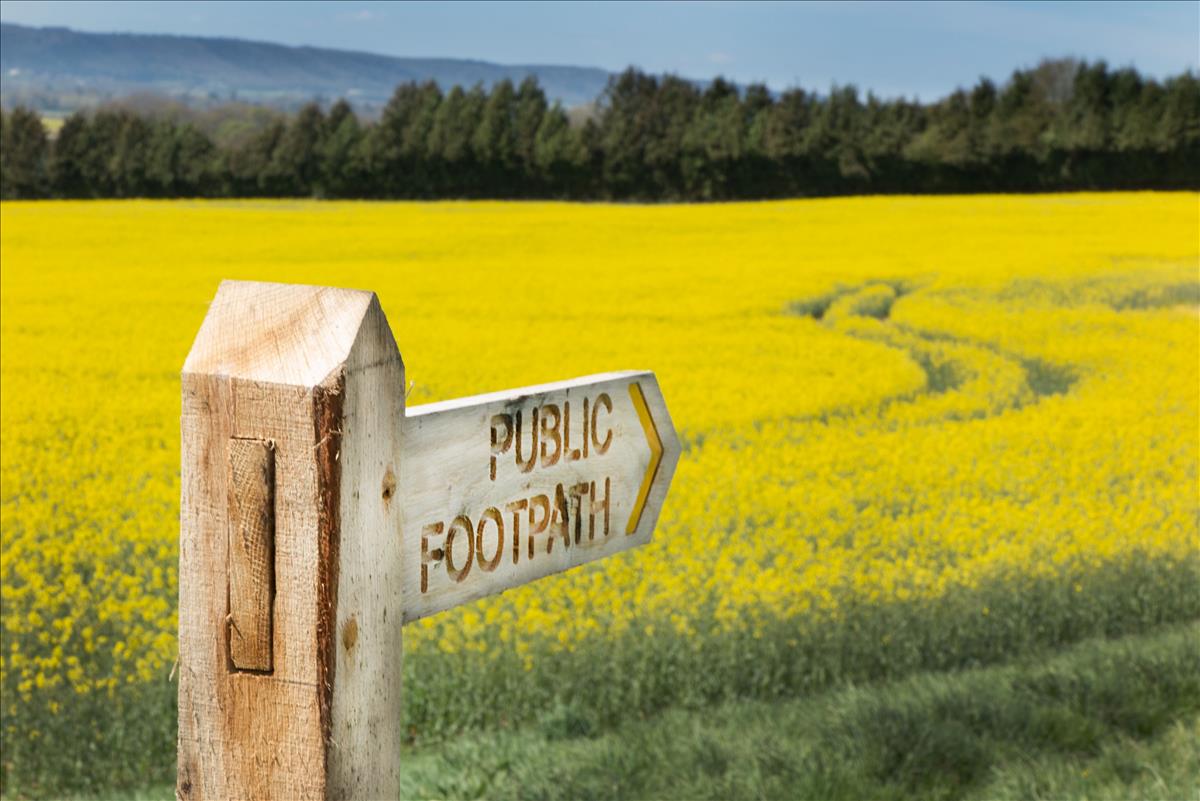 Private Land and Rights of Way
Public right-of-way claims can be complicated and frustrating for landowners, particularly those with land close to residential development, built-up areas, or where members of the public may venture onto land. Section 31(6) of the Highways Act 1980 can effectively prevent rights of way from being...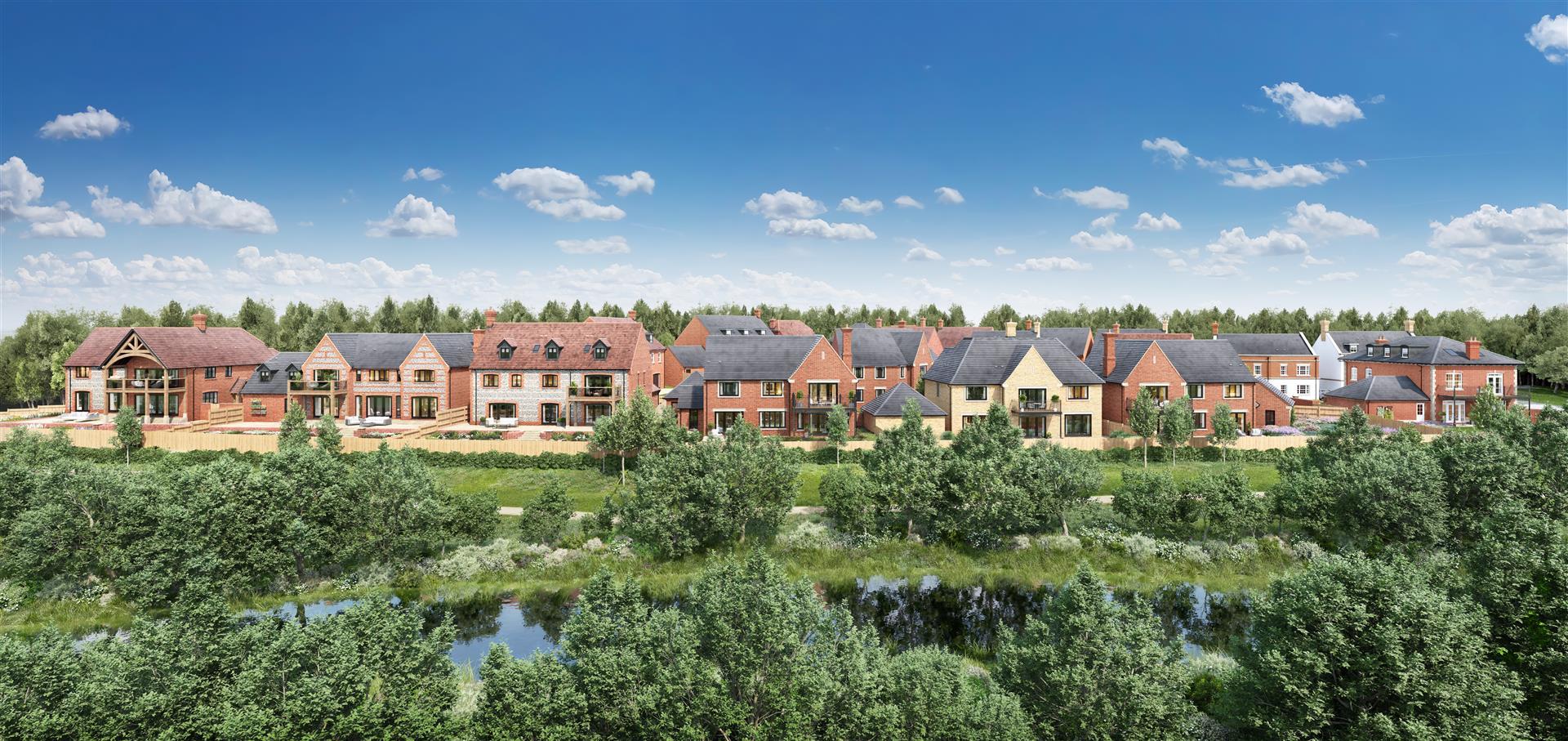 Introducing Rivers Edge, Wimborne
Symonds & Sampson are proud to offer the exclusive Rivers Edge development in Wimborne for sale. The flagship site sits on the banks of the River Stour with river and country walks on the doorstep, yet only within a short walk of the excellent amenities within the market town. Properties are constructed...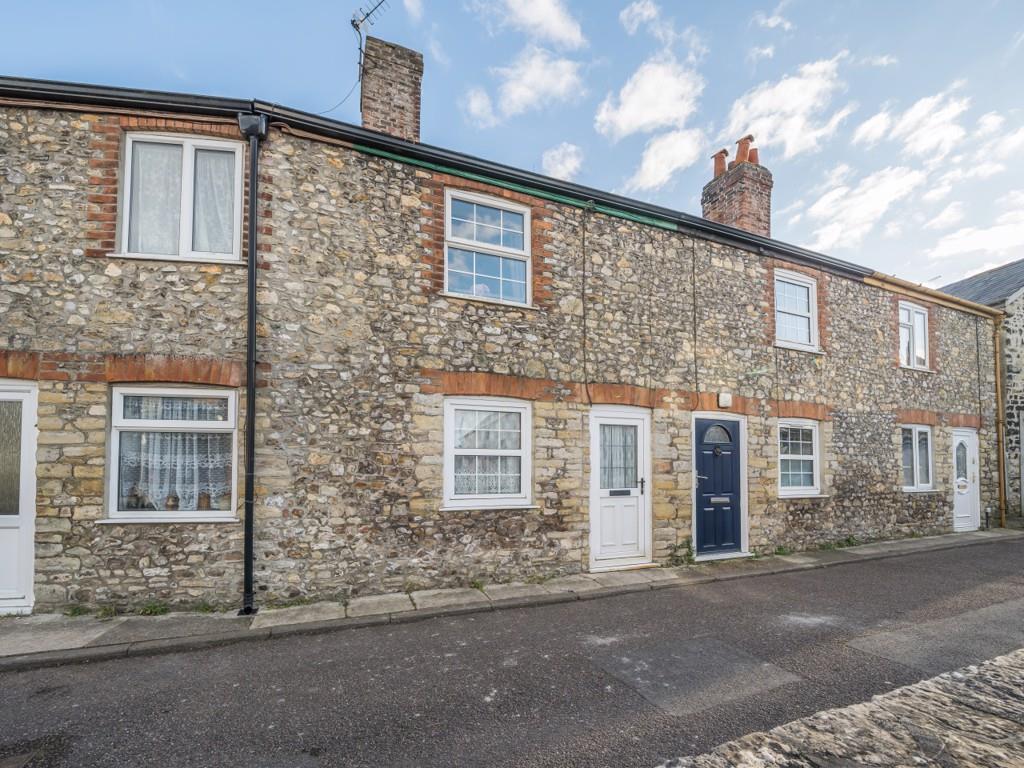 Storming Sale for Symonds & Sampson
Symonds & Sampson's 2 November property auction coincided with Storm Ciarán and heavy rain made many routes to the auction venue in Sherborne impassable. A swift decision was made to hold the auction via livestream only, meaning that the auction team had to telephone about 150 people...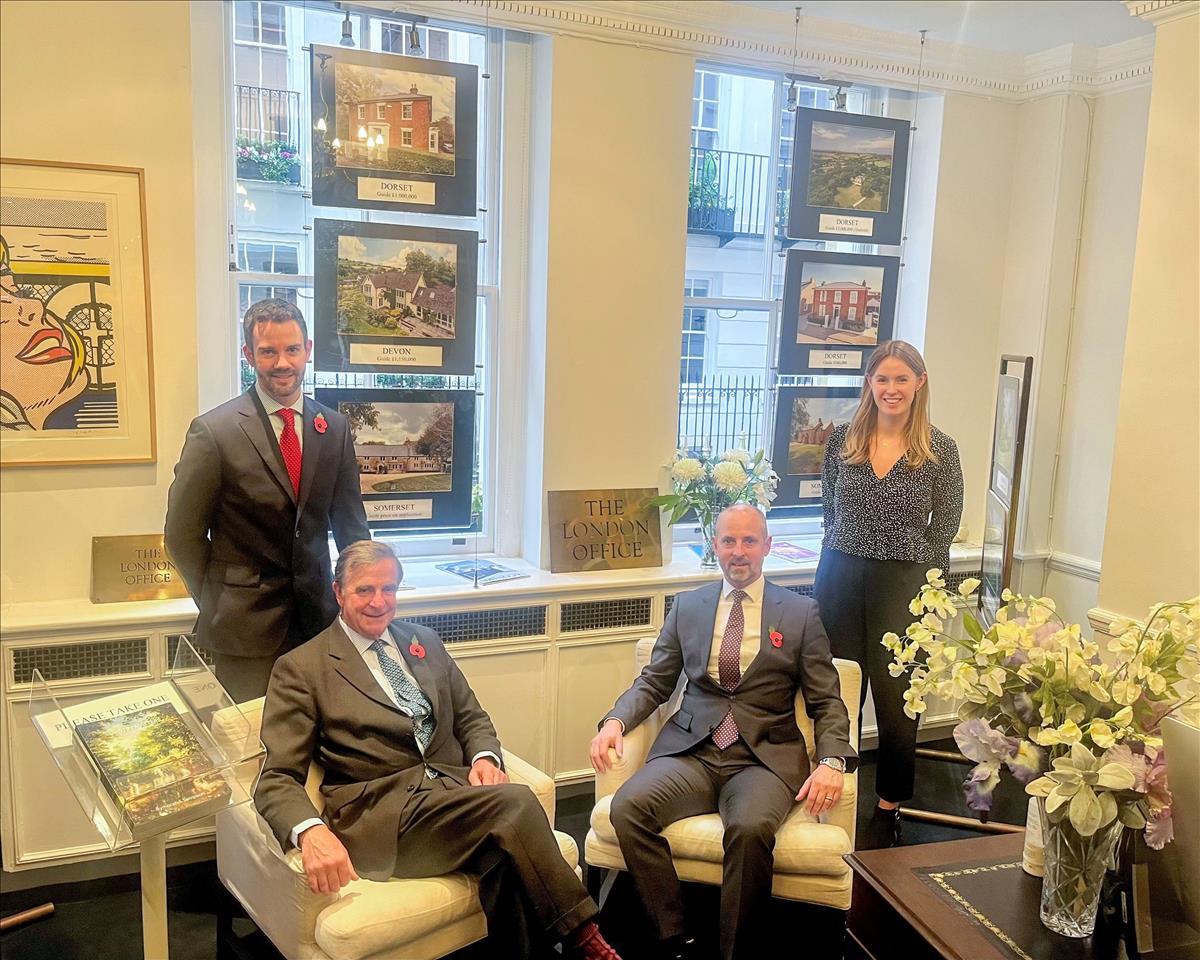 Storm Ciaran Fails to Dampen Property Showcase
In the face of Storm Ciarán , our residential agents enjoyed a bustling and productive day at The London Office in prestigious St. James's yesterday (2 November). The response to the invitation to our Autumn Property Showcase surpassed all expectations, marking it as the most successful event...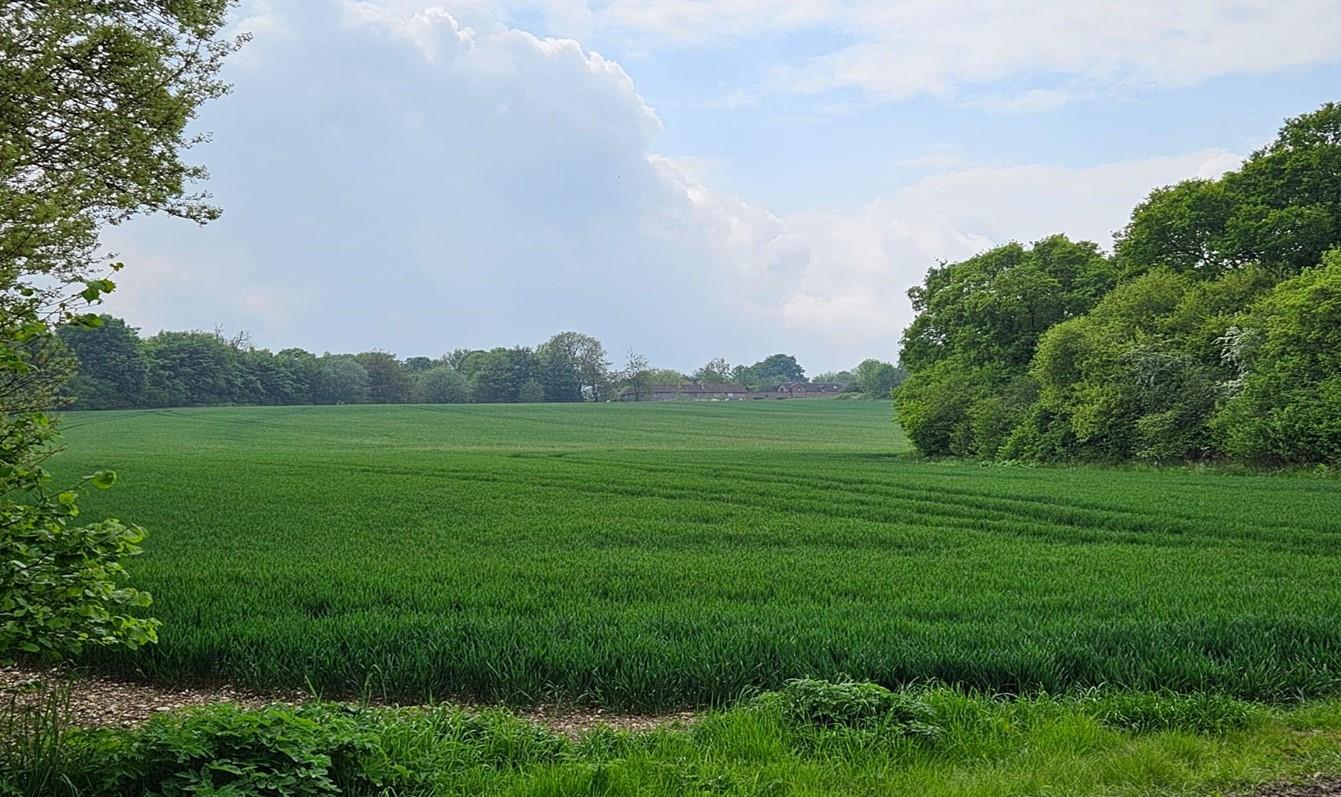 Agricultural Rental Market Update
As we enter the third consecutive year of Basic Payment Scheme reductions, farming businesses are under increasing pressure to assess their operations with a keen eye on profitability. Possible changes can encompass various strategies, such as enhancing existing assets, diversifying into new enterprises,...
S
"Highly professional"
The entire team at Symonds & Sampson in Beaminster have been fantastic. Throughout the process of buying our property in 2014, managing the rental through to 2023 and then the final sale, I have had every confidence in their managerial and administrative skills. They are highly professional. All thanks to Sam, James, Caroline and Jane.
KH
"Great service & communication"
Great service and communication throughout the buying process with a lovely personable service from all those involved! Thanks for making our first house purchase as smooth as possible!
RB
"Knowledge & expertise"
Symonds & Sampson were instructed to apply for planning permission to create a new gateway into the road from an adjacent field. Jack Curnick-James handled the application. He was very professional and used his knowledge and expertise to secure a successful outcome. Jack was a pleasure to work with, and I was extremely happy with the way the application was handled.
DL
"Friendly & professional"
We chose to engage Symonds & Sampson because of their genuine interest in the property we were selling at auction. Their advice was sound and their attitude always friendly and professional. We were impressed with the efforts of the whole team who always treated us with courteousness and were all up to speed on our property. I can thoroughly recommend them without any reservation.
SE
"Professional & timely"
Brilliant firm, very professional and timely. All the staff were extremely helpful and couldn't have done enough. Thank you.